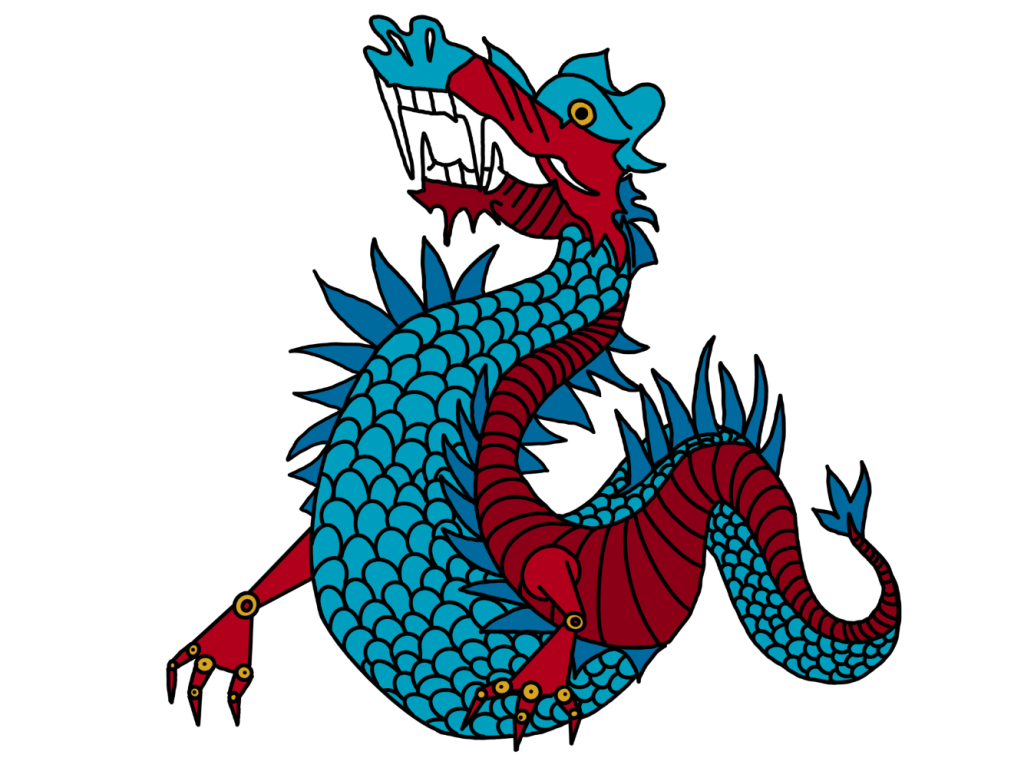 East Atlanta struts its stuff neighborhood-wide on September 24, 2022. Here's some info:
How does the Strut work now?
The Strut is a "porchfest" style party that spans the neighborhood. Everything you love about the Strut — artists, bands, food, drinks, crazy games — is still on, but is spread out to key spots in the neighborhood.
We've got buses to take you to the hot spots, or ride your bike to quickly get around.
We've divided the neighborhood into four mascot areas: Rooster, Dragon, Peacock and Llama, with hubs of activity in each area. Strut organizers will help you find the fun with maps, signs and hop-on/hop-off transportation.
Which mascot are you? Check here!
Is the Strut Covid-safe?
The Strut recommends attendees be fully vaccinated and follow whatever CDC guidelines are in place on Strut day. Our celebration is outdoors and spans 16 square miles, so there's plenty of room to safely enjoy the fun. Activities are on private property, and all registered participants have agreed to comply with any official guidelines and CDC recommendations that are in effect on Strut day.
How can I participate?
You can Strut Your Street, Strut Your Art or Business, Strut Your Talent, Roll Through the Strut, become a sponsor, or just take a walk around the neighborhood to see what's going on. You also can volunteer.
What do I do if there's a problem?
If there's an emergency, call 911. Strut activities are on private property, so non-emergency problems should be reported first to the property owners. Streets that have many houses Strutting will have a block captain who can contact Strut organizers. If you don't need an immediate response, email info@eastatlantastrut.com.
What does it cost?
The Strut asks those 21 and older to buy a $5 wristband to help offset the festival's costs. Some activities — like the VIP tasting at Strut Your Bake — may cost a small amount, with proceeds going to other nonprofits. Remember that the Strut is a nonprofit run completely by volunteers. Our goal each year is to make enough to put on next year's festival and to give grants to smaller nonprofits and neighborhood schools. Information on sponsorship is here. You can order Strut merchandise here. You can donate to the Strut here.
What happens if it rains?
The Strut starts at noon and ends at 6 p.m., so any weather-sensitive activities should be able to work around a storm. So should the Strut's mobile entertainment. Obviously, the Strut recommends that folks go indoors if lightning or worse threatens.
Where do I park?
We recommend that you bike or walk around the neighborhood. East Atlanta has few parking lots, many narrow streets and not a lot of street parking. To make sure you can get to everything, the Rockin' Road Trip party bus will offer free hop-on/hop-off service. We've arranged for park and ride lots at Eastside Church, Temple of Faith Church and First Iconium Church. Then look for the bus stop signs and "more Strut this way" signs.
Are there restrooms?
Portable toilets and hand-washing stations will be placed near the various hubs of activity. They're marked on paper Strut maps that are available at the Strut info tents in East Atlanta Village — at Flat Shoals and Glenwood, at the Farmers Market lot, at the Southern Feedstore market, and at the Argosy market.