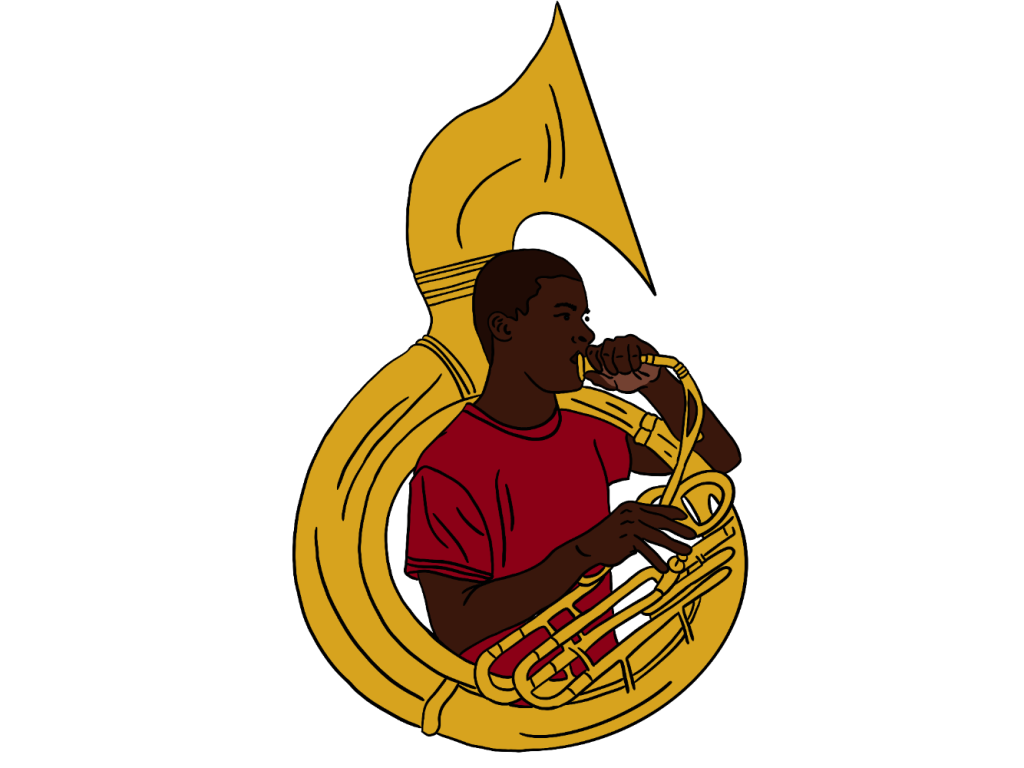 Thanks for your interest in Strutting. The August 1 registration deadline has passed. Want to help the Strut? Please volunteer!
We're back to celebrate East Atlanta's art, culture and quirkiness once again in 2023, on September 23. Register below.
The Strut uses a neighborhood-wide "porchfest" format, and we'll cluster bands and vendors in several neighborhood locations to make it easier for fans to find you.
Strut Your Talent is open to bands, solo musicians, artists with a project, and anyone else with a talent they'd like to display.
We'll match you with one of the neighborhood hubs, or you're welcome to set up at your own house.
The registration deadline is August 1. We'll start notifying hosts, vendors and bands about pairings on August 8.