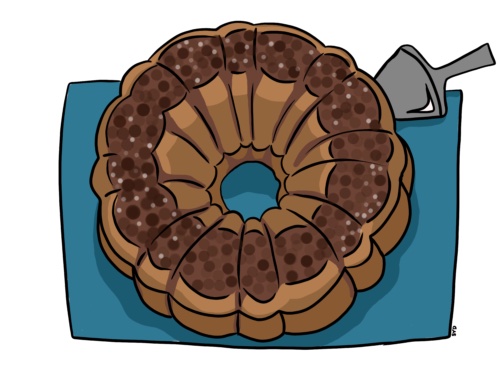 The bake-off will be back on Saturday, September 23. Contestant slots are full, but you can still be a VIP taster.
The bake-off was inspired by our longtime neighbor Katherine Carter, who baked a legendary dessert that brought her the title of Ms. Rum Cake at the very first East Atlanta Strut.
Ms. Carter passed away at age 101, but her spirit, and her spirit-infused desserts, live on.
Maybe you're not a baker, but you like rum desserts. If so, join us to become a taster at the contest and vote for your top three tastes. Tasting tickets are $15 and are payable by Venmo, Square or Paypal at the event. You will receive a wristband, a tasting spoon, three voting tokens and access to our sponsor's area. Your tasting donation will go to a local nonprofit. The ticket-buying form will be coming soon.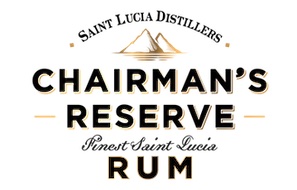 Big thanks to this year's Strut Your Bake sponsor, Chairman's Reserve Rum. We are grateful for their contribution and appreciate their support.
Questions about the Strut? Check the FAQ and About pages or contact info@eastatlantastrut.com