Register below to be a taster at Strut Your Bake! Your $15 donation will grant you access to the tasting portion of the event, and includes samples of all the contestants' bakes, a chance to choose the baking finalists, and an age-verified wristband ($5 value)! Strut Your Bake is a benefit and proceeds will go to a local organization.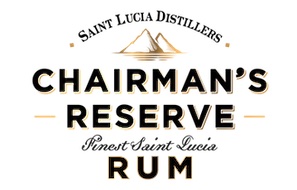 Thank you to our Strut Your Bake sponsor, Chairman's Reserve Rum. We are grateful for their contribution and appreciate their support.
When: Strut Day (September 23), 1:15 pm-2ish pm
Where: East Atlanta Farmers Market lot, 572 Stokeswood Avenue, 30316.