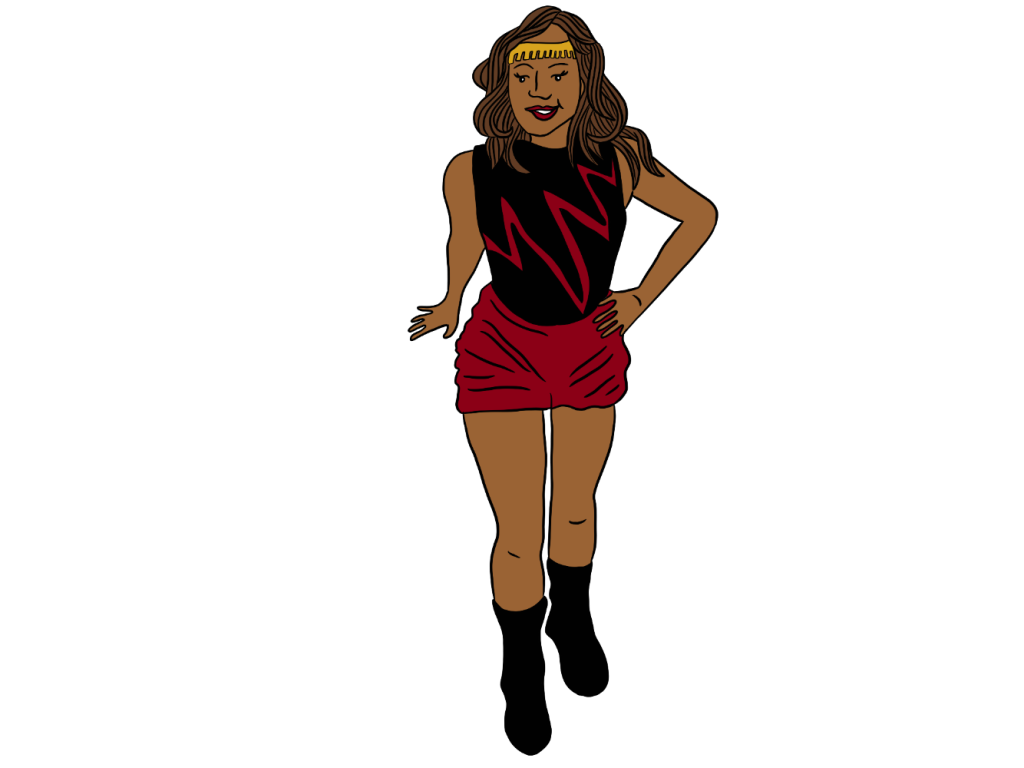 The Mobile Strut takes the traditional Strut Parade spirit to the streets on Saturday, September 24.
It brings entertainment to you, but it also brings judges around the neighborhood, with trophies to be awarded to those who are doing the best job of Strutting their streets.
Want to be part of the Mobile Strut entertainment? Register on the Strut Your Talent page and note that you can go mobile.
Want to know how your street can win? It's simple.
Judges will travel the neighborhood looking for the area that best displays its Strut spirit. Just to make things interesting, the Strut has divided the neighborhood into four sections and assigned a mascot to each section. In case the art all over this website didn't clue you in, the mascots are: Rooster, Dragon, Llama and Peacock. Learn more about the mascots, and find out which one is yours.
The 2020 winners, below, each received a fabulous trophy and $1,000 donated to a neighborhood nonprofit: