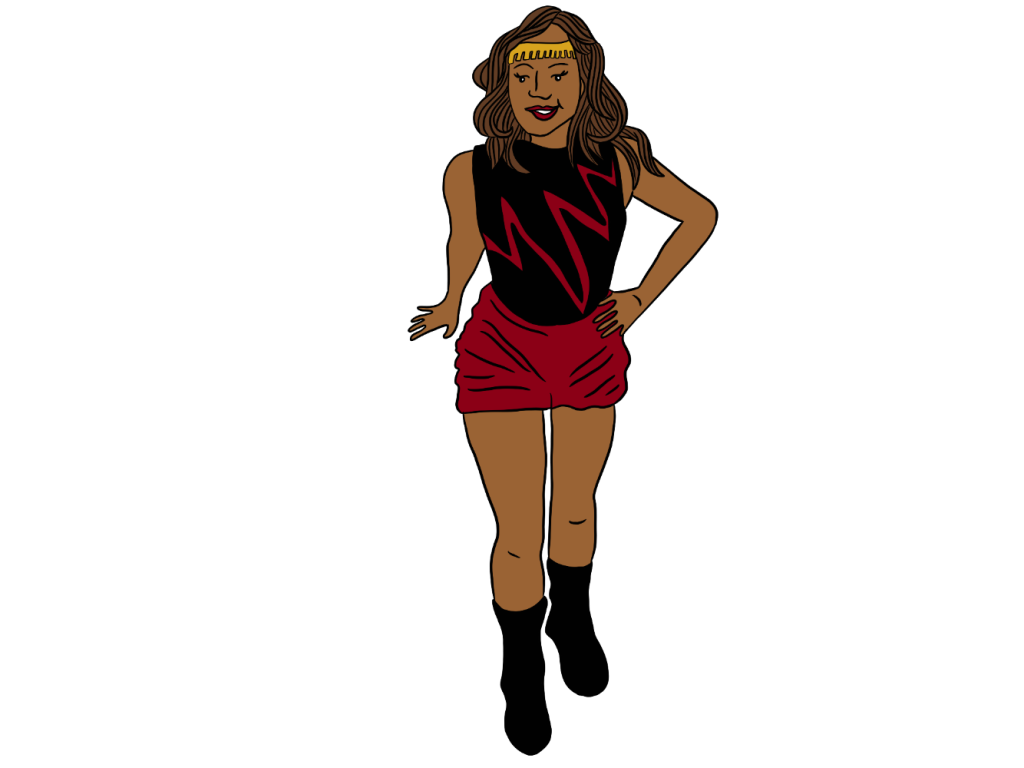 The East Atlanta Strut uses a "porchfest" model to show off the entire neighborhood, which is rich with artists, musicians and fun-loving neighbors who will welcome you to their yards.
East Atlanta also has a thriving business district, with restaurants, bars and shops eager to Strut their stuff and show off more local music and art. The Strut is the matchmaker for these neighborhood and business hosts. We put creative people together and then stand back and let them make the party they want to have. 
We turn our attention to coming up with activities you won't find at other festivals, including the Leaf Blower Madness Tournament, Llama Poop Bingo and the Strut Your Bake rum dessert bakeoff.
With the fun spread so far and wide, we encourage you to use our online map app to plot your course — on foot, on bicycles or on the free transportation we provide. We arrange with local churches to turn their lots into park-and-ride spaces for the day. We don't close the neighborhood streets. The party is everywhere; we couldn't close the whole neighborhood to vehicles. We do post tons of signs to let everyone know there's a giant party going on, and we expect pedestrians, cyclists and motorists to be sensible and follow the rules of the road.
Unlike many Atlanta festivals, which pay corporations to run the show, the East Atlanta Strut is and always has been — since 1998 — completely run by volunteers. That allows the Strut to put 100 percent of its profits back into the community. More than $100,000 has been donated since just 2014 — to programs that feed people, organizations that help keep our longtime neighbors in their homes, our local fire station and library, pet rescue groups, child mentoring groups, local schools, arts organizations, and neighborhood beautification projects. The focus is on small nonprofits in 30316 that don't have a huge staff of grant writers and paid managers. If you'd like to help us do this work, please contact info@eastalantastrut.com
Because the Strut is about giving back to the East Atlanta neighborhood, we even found a way to continue our tradition and celebrate during the height of the pandemic. Our 2020 winning neighbors, below, each received a fabulous trophy and $1,000 donated to a neighborhood nonprofit: