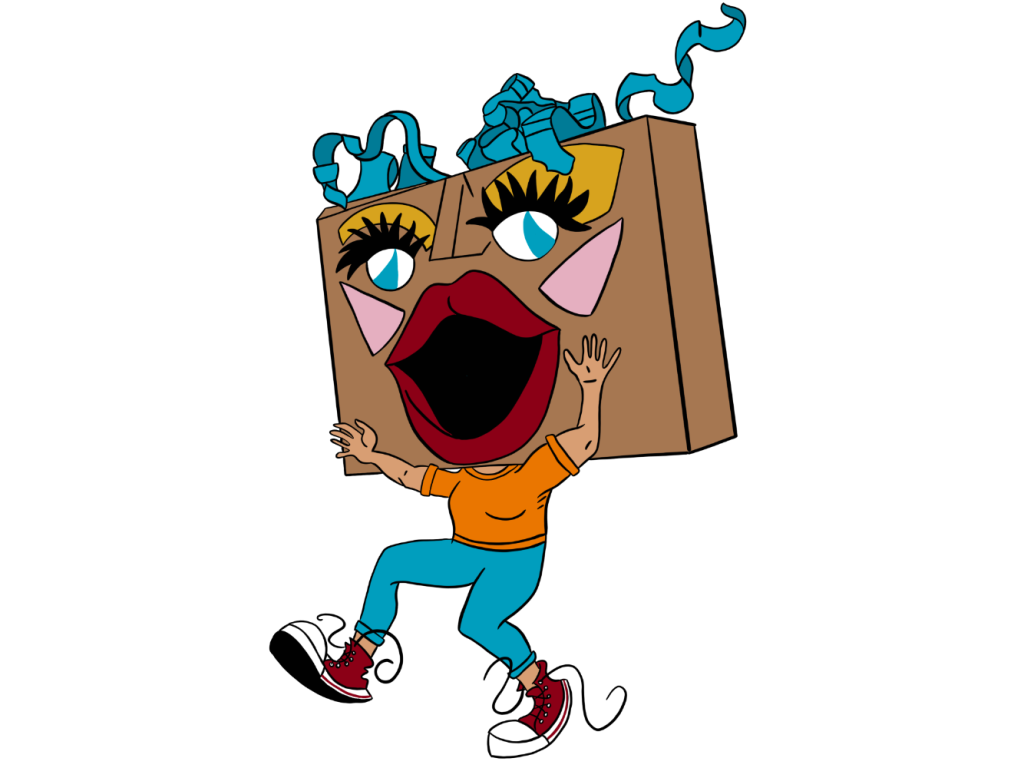 On Saturday, September 23, 2023, the extravaganza returns! Attention dragons, dancers, drag queens, bikers, bands and babies in strollers, it soon will be time to STRUT YOUR STUFF!
Atlanta's most eclectic parade will start at noon at the corner of Patterson and Glenwood avenues, and head west on Glenwood to Joseph Avenue.
Paraders qualify to be honored with a one-of-a-kind Strut Parade Trophy! Sign up below.
Want to volunteer? Head here.
Questions about the Strut? Check the FAQ and About pages or contact info@eastatlantastrut.com
This form is currently closed for submissions, please come back in Spring 2024 for information on getting involved int he next Strut. See on Strut Day!