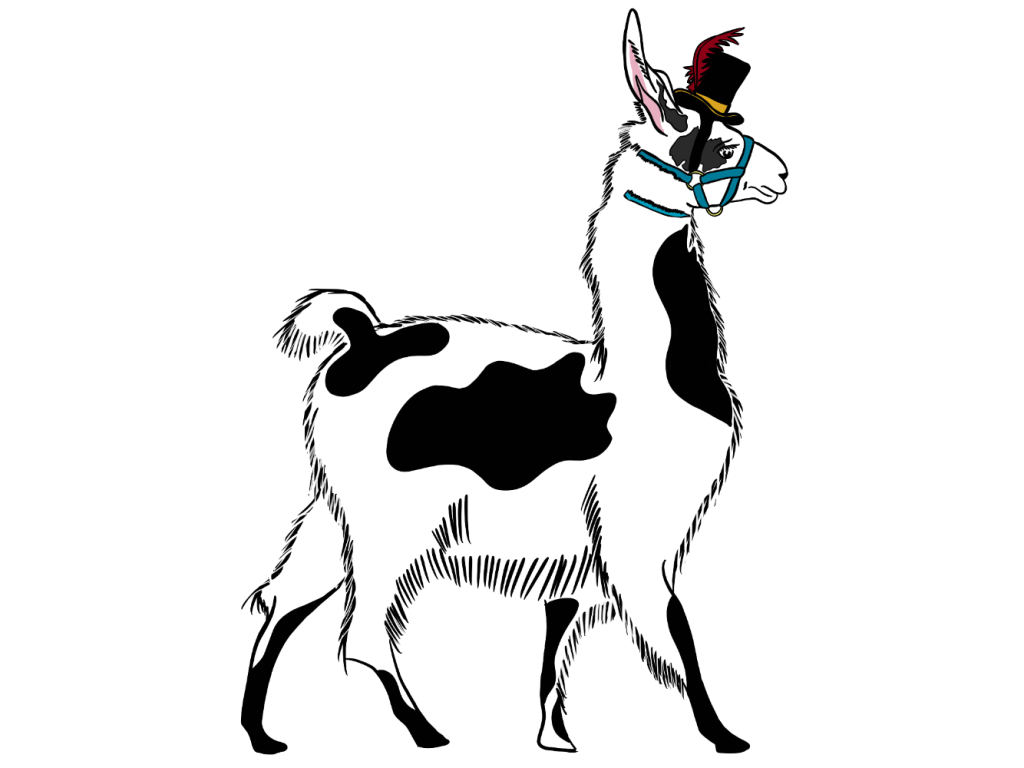 Thanks for your interest in Strutting. The August 1 registration deadline has passed. Want to help the Strut? Please volunteer!
We're back to celebrate East Atlanta's art, culture and quirkiness once again, on Saturday, September 23. Register below.
The Strut uses a neighborhood-wide "porchfest" format, and we'll cluster artists and vendors in several neighborhood locations to make it easier for shoppers to find you.
We can pair you with one of these host areas, or you can vend from your own front yard. We'll list your location and products in our guides to what's going on.
Our promotional services are free, but if you have a good day, please consider donating a percentage of your proceeds here.
NOTE: We have a limited number of vendor spots available in the East Atlanta business district for $150 each. If you're interested, please tick the box on the form. If you are accepted, we'll send you a PayPal invoice. The registration deadline is August 1. We'll start notifying hosts, vendors and bands about pairings on August 8.
Questions about the Strut? Check the FAQ and About pages or contact info@strut-admin